Boot Camp Files Hint at New Mac Pro and iMac Models [Updated]
Hidden files in the Mountain Lion version of Boot Camp appear to confirm the next generation of both the Mac Pro and iMac, according to information dug up by AppleInsider.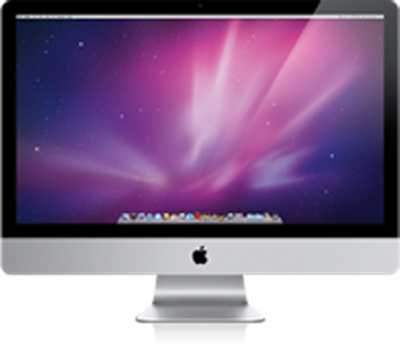 Within a Boot Camp configuration file lies information that tells the software what models of Mac can boot Windows from a USB-drive, a task that only Macs of a more recent vintage can accomplish. The file includes mention of the existing Mac Mini and MacBook Air, but also mentions iMac 13,0 and MacPro 6,0 models -- machines that don't currently exist.
Earlier this year, Geekbench 2 benchmarks for an unreleased iMac 13,2 model were discovered that appear to be legitimate and fueled speculation that the iMac would be updated soon. The current model iMacs have gone more than a year -- 464 days -- without an update, and are well overdue.
After the Mac Pro was given a quiet update this year, many were wondering about the future of Apple's desktop line of Macs. Both Apple CEO Tim Cook and an unnamed Apple spokesperson have confirmed that the Mac Pro will receive a full redesign for delivery sometime in 2013, nearly three years after the last significant update to the product.
Update: It's been pointed out that these strings were in Boot Camp as early as November 2011.