Time Magazine Names Steve Jobs Among 20 Most Influential Americans of All Time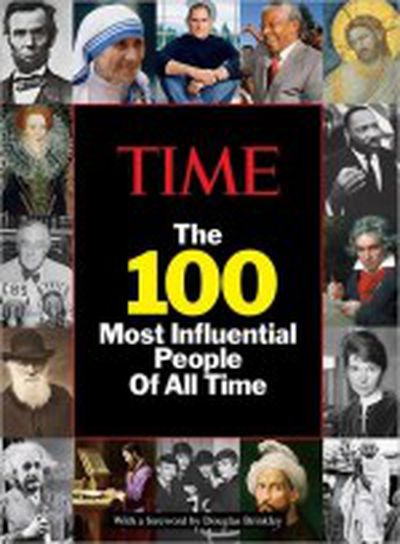 Time yesterday released a list of the 20 most influential Americans of all time, with Apple founder Steve Jobs making the cut for inclusion in the list. Jobs is the final entry on the chronologically-sorted list that includes such figures as George Washington, Abraham Lincoln, Henry Ford, and the Wright brothers.
Jobs was a visionary whose great genius was for design: he pushed and pushed to make the interface between computers and people elegant, simple and delightful. He always claimed his goal was to create products that were "insanely great." Mission accomplished.
The new Time feature is part of a promotion for the publication's new book covering what it judges to be the 100 most influential people of all time, a list that also includes Jobs.
Time also releases annual lists of the world's most influential people, with Apple CEO Tim Cook and Jobs' biographer Walter Isaacson making the 2012 list back in April.