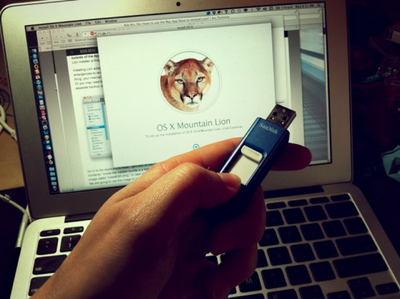 Mountain Lion is the second release of OS X to be delivered via the Mac App Store. Like with Lion, users can create their own bootable USB key installer to use as a recovery disk or to install Mountain Lion on multiple Macs without needing to download the 4GB installer multiple times.
Ars Technica has an excellent walk-through using either the Disk Utility application that is included on every Mac, or the newly updated Lion Diskmaker app that automates the process of creating a bootable install key.
The biggest catch to the whole process is to make a copy of the Mountain Lion installer before actually installing Mountain Lion, otherwise the installer will need to be redownloaded from the Mac App Store.
(Image via Ars Technica/Chris Foresman)