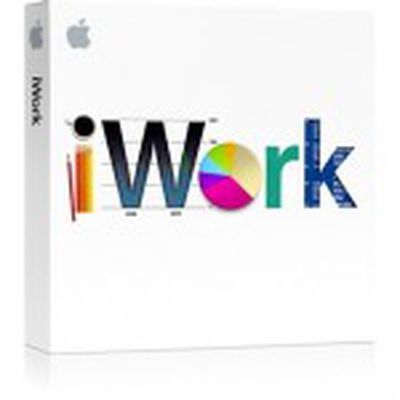 Alongside today's launch of OS X Mountain Lion, Apple has updated a number of its Mac applications to take advantage of new features and ensure compatibility with the new operating system. One of the key updates is to Apple's iWork suite, which has seen the addition of support for iCloud and Dictation.
For those users who purchased iWork apps through the Mac App Store, updates are available for Pages [Mac App Store], Numbers [Mac App Store], and Keynote [Mac App Store].
For those who installed iWork from a disc, Apple is offering iWork 9.2 Update via Software Update.
Keynote 5.2, Pages 4.2, and Numbers 2.2 are updated to take advantage of the following features available on OS X Mountain Lion:

- iCloud: Store documents in iCloud, and keep them automatically up-to-date across your Mac, iPad, iPhone, iPod touch, and the web. Changes made to a document on one device, automatically appear on all your other devices. This requires iWork for iOS 1.6.1 or later to be installed on your iOS device.
- Dictation: Speak words, numbers, or sentences, and watch them appear in your presentation, document, or spreadsheet.

The iWork apps are also enhanced to take advantage of the Retina display on new Mac hardware, so presentations, documents, and spreadsheets appear sharper and more vibrant.