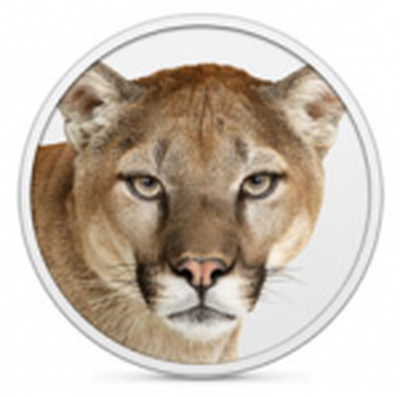 For those users who received a redemption code for OS X Mountain Lion while the Up to Date program was temporarily live, it appears that many of the original codes are invalid.
Users are reporting receiving errors while trying to redeem codes. Errors include "The code you entered is not recognized as valid code" and errors that the code has already been used.
Several users are tracking the issue in our forums and have been told by AppleCare representatives that new codes will be issued shortly:
I got my code 2 days ago and mine is invalid also. I just called up applecare about 30 minutes ago and told the guy my situation and he had me try to redeem it again but it said it had already been redeemed. He then said that his system had a note in it saying that anyone who redeemed their serial number and got one of the invalid codes should recieve another email within one business day after mountain lion was released (already happened so the time is ticking now).