Reuters Confirms a Smaller Dock Connector and Relocated Headphone Jack on Next iPhone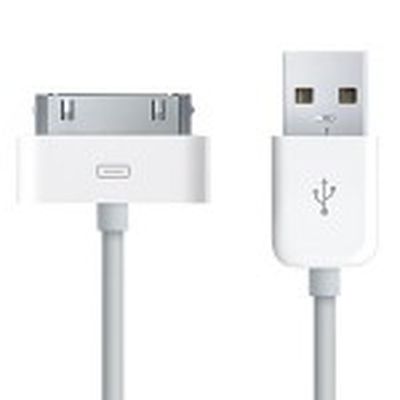 Reuters seems to confirm circulating rumors and expectations that Apple will be moving from the traditional 30-pin dock connector to a smaller 19-pin version for its next generation iPhone:
The iPhone 5, Apple's next generation iPhone expected to go on sale around October, will come with a 19-pin connector port at the bottom instead of the proprietary 30-pin port "to make room for the earphone moving to the bottom", two sources familiar with the matter told Reuters.
Reuters also seems to confirm that the headphone jack of the new iPhone will move to the bottom of the device, as shown here: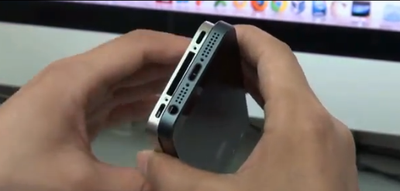 This image shows the new dock-connector and headphone jack location (right) as compared to the currently shipping iPhone 4S (left).
Reuters notes this will represent a big opportunity for accessory manufacturers as customers upgrade their existing accessories to new 19-pin compatible ones. Apple launched the original 30-pin dock connector with the 3rd generation iPod in 2003. Subsequent iPods, iPhones and iPads have shipped with the port and resulted in a large ecosystem of compatible accessories. The first report that Apple would be replacing their dock connector with a miniaturized one came in
February 2012
from
iMore
.