A volunteer team has been downloading the entire publicly accessible contents of MobileMe webpages, iDisk folders, and photo galleries, ahead of the shutdown of the MobileMe service on June 30.
The team just finished the project, some four days ahead of their deadline. The project began late last yearn and ramped up as the team moved closer to the MobileMe shutdown date.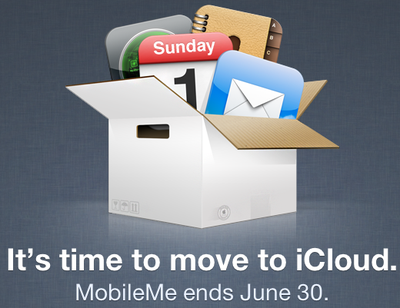 Archive Team has finished downloading MobileMe and .Mac before Apple deletes it on June 30. 272 terabytes. 380,000 users. HUUAAARRGG!!!
The Archive Team bills themselves as "a loose collective of rogue archivists, programmers, writers and loudmouths dedicated to saving our digital heritage." Among other things, the group offers a torrent with 641GB of Geocities sites and a scrape of 90 million tweets across 6 million Twitter accounts.
The group is not affiliated with website storing service Archive.org, but does work with them to preserve data.