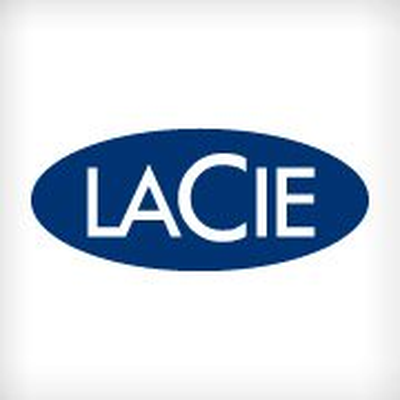 Hard drive maker Seagate has announced it will purchase data storage device maker LaCie for roughly $186 million.
The company plans to buy the controlling stake owned by Philippe Spruch, Lacie's chairman and CEO, followed by a cash-offer for the rest of the outstanding shares, reports Forbes. Spruch is expected to join Seagate as the head of the company's consumer storage products group.

"The transaction would combine two highly complementary product and technology portfolios, adding LaCie's line of premium branded consumer storage solutions, network-attached storage solutions and software offerings to Seagate's array of mainstream consumer storage products," Seagate said in a statement. "The combination would accelerate Seagate's growth strategy in the expanding consumer storage market, particularly in Europe and Japan, and add strong engineering and software development capabilities, as well as relationships with several key retailers."