ElcomSoft's Phone Forensics Software Offers Near Real-Time Access to iCloud Backups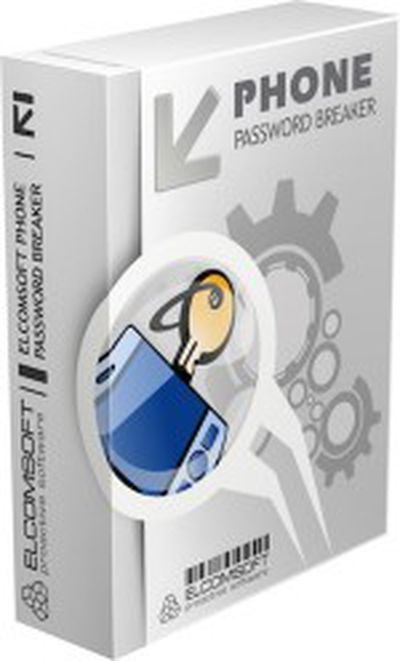 Russian forensics firm ElcomSoft earlier this week announced that it has discovered a way to easily access iCloud backups of iOS devices, incorporating the functionality into its Elcomsoft Phone Password Breaker software. While the Apple ID and password must be known in order to access the iCloud data, once that information has been obtained the software makes it easy for investigators to download full iCloud backups and then follow incremental backups in near real-time to track a device's use without the knowledge of the user.
ElcomSoft researchers analyzed the communication protocol connecting iPhone users with Apple iCloud, and were able to emulate the correct commands in order to retrieve the content of iOS users' iCloud storage. It's important to note that, unlike offline backups that may come encrypted and must be broken into (a time-consuming operation), data retrieved from iCloud is received in plain, unencrypted form . The 5GB of storage space can be retrieved in reasonable time, while receiving incremental updates is even faster.
Obtaining a user's Apple ID password may not always be trivial, but ElcomSoft tools can also be used to capture that information from offline backups stored in iTunes. And of course if the user disables iCloud syncing on its device or changes the Apple ID password, remote access is lost.
ElcomSoft has been at the forefront of development of password-cracking tools, last year incorporating a tool to bypass hardware encryption included in iOS 4. Such tools are increasingly being used by law enforcement to aid their investigations as smartphones become increasingly common and collect a growing amount of information about users and their activity.
ElcomSoft offers several levels of its software, with the most powerful versions restricted to certain governmental agencies, including law enforcement, intelligence services, and other qualified forensic organizations.