Apple in Talks to Bring 'WatchESPN' App to Apple TV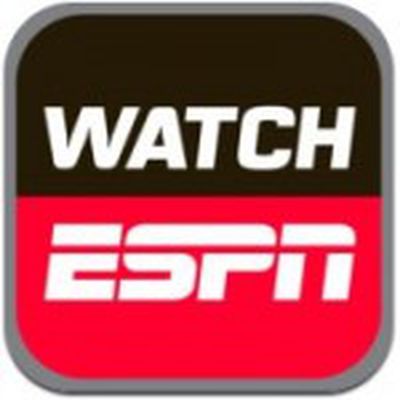 Bloomberg briefly reports that Apple and Disney are in talks to bring sports network ESPN's WatchESPN application [App Store] to the Apple TV set-top box.
ESPN subscribers with AppleTV would gain access to the network's Internet service on their TV sets. [Sean] Bratches, the network's executive vice president of affiliate and advertising sales, spoke in an interview today.
The brief report doesn't specify exactly how access to the WatchESPN functionality on the Apple TV would work, but currently customers of a number of cable and Internet companies have varying levels of access to the app's content on iOS and other platforms, which includes nearly all of ESPN's live broadcasts including online-only ESPN3 content.
Currently, cable subscribers through Comcast, Time Warner, Verizon FiOS, and Bright House have full access to WatchESPN content, while subscribers on a host of other Internet services can receive access to the ESPN3 content through the app.

WatchESPN being sent to Apple TV via AirPlay
iOS device users who are eligible to access WatchESPN content can currently
send the content to an Apple TV via AirPlay
, but including the app directly on the Apple TV would streamline that process.
Update: Bloomberg has expanded its article with additional comments from Bratches:
"We're a platform-agnostic content company," Bratches, the network's executive vice president of affiliate and advertising sales, said today in an interview. "To the extent that in the future there's an opportunity with Apple to authenticate through the pay-TV food chain as we're doing with Microsoft, that's something that we will participate in."
Update 2: Bloomberg has updated its article once again, citing comments from an ESPN spokesperson backtracking from Bratches' statements by noting that there are no active talks with Apple underway.
No deal is imminent with Apple, said Amy Phillips, a spokeswoman for Bristol, Connecticut-based ESPN.

"We're not having conversations with Apple about authenticating WatchESPN," Phillips said.