Adobe Creative Suite 6 Now Available, Creative Cloud to Follow on May 11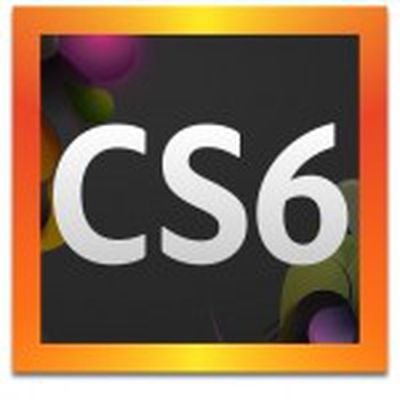 Two weeks ago, Adobe officially unveiled its new Creative Suite 6 (CS6) bundles of design applications, as well as its new Creative Cloud subscription service offering access to the software and other cloud services for integrating access across desktop and mobile devices.
Adobe had announced that the new products would begin shipping within 30 days, and the company officially began shipping CS6 today. Availability of Creative Cloud will follow on Friday, May 11.
Top new features across the CS6 product line include:

- New levels of performance with tools that take advantage of Adobe Mercury Graphics functionality, allowing users to go from ideas to finished work faster than ever before.
- Enhanced user interfaces that vastly simplify workflows, so users can focus on their content and achieve results quicker.
- New capabilities that streamline the creation of responsive content, ensuring website and apps look great across virtually all screen sizes and form factors.
- Remarkable new science, integrated into imaging and video apps, makes previously impossible tasks suddenly possible.

Adobe Creative Cloud membership delivers:

- Access to download and install all CS6 applications, new HTML5 desktop products – Adobe Muse 1.0 and Adobe Edge preview – and deep integration with Adobe Touch Apps.
- Easy storage and sharing of content across desktop, mobile devices and the cloud.
- Integrated website publishing and hosting.
- Ongoing innovation that provides members with the most up-to-date products and services
Pricing for CS6 bundles begins at $1299 for the Design Standard collection, which includes Photoshop, InDesign, Illustrator, and Acrobat X Pro. The Master Collection, which includes all CS6 applications, is priced at $2599.
Creative Cloud will be priced at $49.99 per month on an annual commitment or $74.99 for month-to-month access, with the service providing full access to all CS6 applications, cloud storage and hosting, and integration with HTML 5 and mobile apps.