AT&T CEO's "Only Regret" is Offering Unlimited Data Packages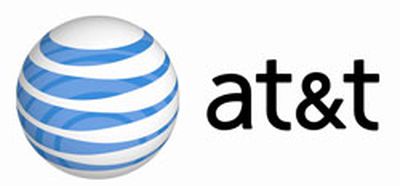 Speaking at a conference this week, AT&T CEO Randall Stephenson noted that he only had one regret about AT&T being the first cellular carrier to support the iPhone. As reported by the New York Times:

"My only regret was how we introduced pricing in the beginning, because how did we introduce pricing? Thirty dollars and you get all you can eat," he said in the on-stage interview at the Milken Institute's Global Conference on Wednesday. "And it's a variable cost model. Every additional megabyte you use in this network, I have to invest capital."
Since then, AT&T has discontinued offering unlimited data plans to new customers, as well as throttling users who have been grandfathered in from older plans.
Stephenson is also concerned about services like Apple's iMessage texting service and Skype affecting AT&T's existing business models.

"You lie awake at night worrying about what is that which will disrupt your business model," he said. "Apple iMessage is a classic example. If you're using iMessage, you're not using one of our messaging services, right? That's disruptive to our messaging revenue stream."
All those concerns aside, AT&T has been extraordinarily successful attracting and keeping profitable iPhone users. In the last quarter, AT&T made $3.58 billion in profit on $29 billion in sales. The iPhone accounted for 60% of the carrier's total phone sales to postpaid customers in that quarter.