A pair of filings with the U.S. Securities and Exchange Commission reveal that Apple executive Scott Fortsall and board member Mickey Drexler each sold off tens of thousands of shares of Apple stock on Friday, netting millions of dollars each.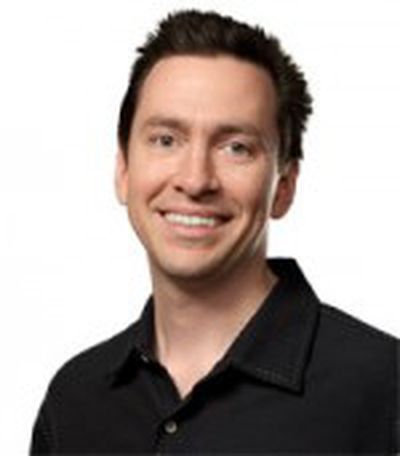 Forstall, who serves as senior vice president of iOS Software and has been a fixture in Apple's keynote presentations and media events, sold off 64,151 shares of Apple stock on Friday, netting roughly $38.7 million. Forstall gained 120,000 shares of Apple stock last month as a 2008 retention bonus of restricted stock units converted to actual stock. 55,849 shares were immediately sold off at that time to account for the taxes due on the conversion, and Forstall held on to the remaining shares until last Friday.
Following Friday's transaction, Forstall holds 2,988 shares of Apple stock, worth roughly $1.75 million at today's share price and the same number of shares he held prior to last month's vesting of his 2008 retention bonus. Forstall is also in line to receive a number of other stock grants should he remain with the company over the next several years, including a 150,000-unit grant that will vest in equal portions next year and in 2016. A separate grant of 100,000 units will vest in 2014.
Meanwhile, longtime Apple board member Mickey Drexler, who serves as Chairman and CEO of J. Crew and was previously President and CEO of The Gap, has cashed in on stock options dating back nearly a decade in order to reap a substantial windfall.
Drexler exercised a set of 20,000 options from 2003 priced at $9.16 each and a second set of 20,000 options from 2004 priced at $14.205 each, selling off all 40,000 shares on Friday for $24.1 million. After accounting for the exercise prices on the options, Drexler netted close to $23.7 million. Drexler continues to hold 584 shares of Apple stock worth roughly $384,000 at today's share price.