Apple to Add 500 New Jobs at European Headquarters in Ireland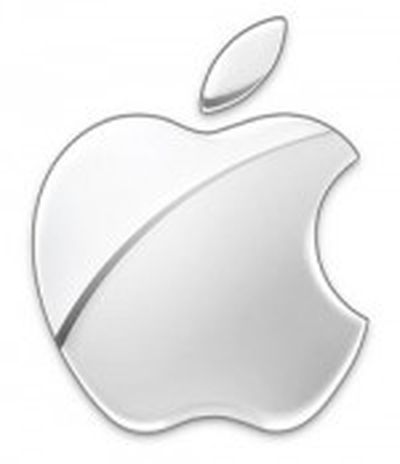 RTÉ reports that Apple is making plans to add 500 more jobs at its European headquarters in Cork, Ireland, bringing the total headcount at the site to 3,300 as the company works to continue expansion of its business in the region.
The company plans to construct a three-storey office block next to its existing plant in the city to cater for the expansion of its business in Europe, the Middle East, India and Africa.

Apple has been in Cork for 30 years and currently employs 2,800 people in the city.
Apple expects to add the new jobs over the next 18 months, and the move appears to be on top of plans for 350 jobs in downtown Cork announced less than a year ago.
The company's main campus in Cork was in the news earlier this week after Greenpeace activists scaled a building to protest Apple's use of coal-derived power at its data centers.
Apple of course continues to expand its workforce at and around its corporate headquarters in Cupertino, California, with the company snapping up a number of leases in the area to support the growth as it works toward building a new campus for up to 13,000 workers. The company is also expanding at its other primary employment hubs, currently working with governmental authorities on a plan to add 3,600 at its administrative and support center in Austin, Texas, doubling the size of its workforce there.