iTunes 11 to Include Improved iCloud Integration and iOS 6 Support
9to5Mac claims to have some early details about Apple's next version of iTunes. iTunes 11 has been internally seeded and is said to include under-the-hood changes and early support for iOS 6, which has not yet been announced.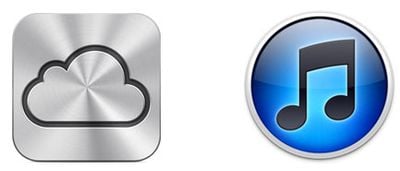 The main focus seems to be on iCloud:
iTunes 11 includes an increased presence of iCloud integration. Perhaps the biggest testament to this is a dedicated iCloud settings panel within iTunes. This panel is a centralized, always accessible spot for users to control iCloud related features while in iTunes. These features include iTunes Match, iTunes in the Cloud, iCloud iOS device backups and more.
An increased focus around iCloud makes sense as Apple's Tim Cook has said that he doesn't view iCloud as short term product, but instead a long term strategy for the next 10 years. When asked about it at the Goldman Sachs Technology Conference, he responded:
I view iCloud not as something with a year or two product life -- it's a strategy for the next decade or more. It's truly profound.