AT&T Unlocking In-Contract iPhones for Deployed Service Members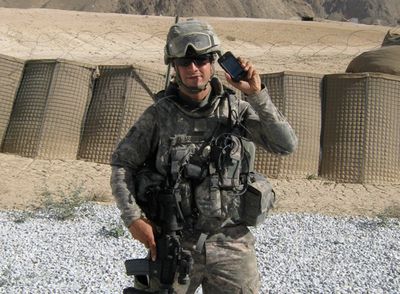 This weekend, AT&T began unlocking iPhones for off-contract customers. This allows the iPhone be used with a SIM-card from overseas carriers, or T-Mobile in the U.S. In addition to unlocking phones for off-contract customers, AT&T is also quietly unlocking iPhones for U.S. service members still under contract with the carrier.
Carriers are required by federal law to suspend service without penalty for deployed military personnel upon presentation of their military orders, but AT&T is not required to unlock the phones of deployed service members. Instead, the company is choosing to do that on its own.
AT&T declined to comment, but we have independently confirmed that AT&T is unlocking phones for service members upon request. Deployed soldiers, airmen, sailors, and Marines should contact AT&T customer service to get more information about having their iPhones unlocked.
Thanks Taylor! (Photo courtesy Otterbox)