Walter Isaacson Says Jobs' Rage Over Android Was Real
Steve Jobs biographer Walter Isaacson says Jobs' anger over Android was real and not "for show" as alleged by Google's Larry Page in an interview this week. Macworld UK attended a lecture Isaacson gave at the Royal Institution and the biographer said that Jobs felt Android's similarity to iOS was "history repeating itself", and compared it to Jobs' feeling that Microsoft's Windows was a rip-off of the Macintosh.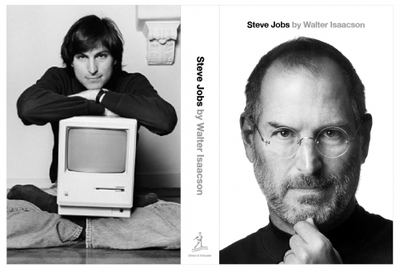 He did the integrated system again, iPod, iPad, and it worked, "but what happens? Google rips it off".

Isaacson continued: "It's almost copied verbatim by Android. And then they licence it around promiscuously. And then Android starts surpassing Apple in market share, and this totally infuriated him. It wasn't a matter of money. He said: 'You can't pay me off, I'm here to destroy you'."
Isaacson went on to say that he believes that Tim Cook will handle things differently and "will settle that lawsuit." Apple is currently involved in a number of lawsuits over Android with manufacturers around the world.