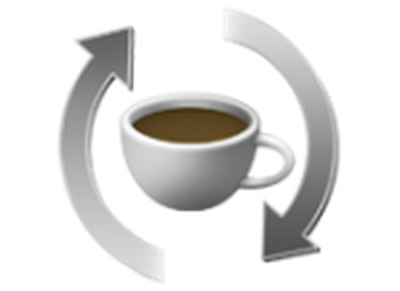 Apple has released an update to Java for OS X, updating Java SE 6 to version 1.6.0_31. The update, called Java for OS X Lion 2012-001, "delivers improved reliability, security, and compatibility for Java SE 6".
Apple hasn't updated its security page with details of the fixes in the update, but it may fix the vulnerability detailed across the web in recent days.
Apple released the same update for Snow Leopard, as well. The downloads can be acquired from Apple's support downloads page, or via Software Update.