Settlement over e-Book Pricing to Undo Apple's Agency Model for Pricing?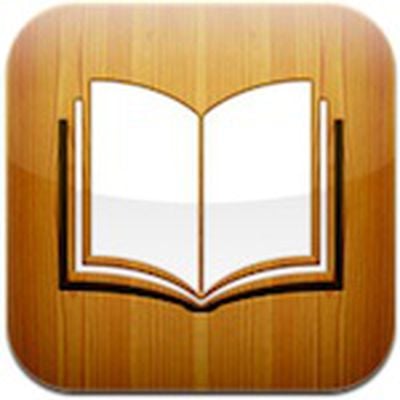 Earlier this month, we reported on word from the U.S. Department of Justice that regulators were looking at filing suit against Apple and e-book publishers over the "agency model" of pricing championed by Apple leading up to the launch of its iBookstore. Under the model, retail book prices are set by publishers, with retailers receiving a cut of the proceeds.
Of most concern to regulators, Apple's agreements with the publishers included "most favored nation" clauses that prevented publishers from selling their books through any other retailers at lower prices than offered through Apple's iBookstore. Reuters now reports that the parties involved in the dispute are continuing to move toward a settlement in order to ward off a lawsuit, and that the settlement is likely to see the removal of these clauses. As a result, the publishing industry will likely in some form return to the previous wholesale model in which retailers set their own prices for books.
While negotiations are still fluid, the settlement is expected to eliminate Apple's so-called "most favored nation" status, which had prevented the publishers from selling lower-priced e-books through rival retailers such as Amazon.com Inc (AMZN.O) or Barnes & Noble Inc (BKS.N), the people said.

The deal could also force a shift, at least temporarily, in pricing control from publishers to retailers, one of the people said.

Such a move to a "wholesale model" would not only benefit consumers but also Amazon, which had been the leading bargain e-book retailer with its Kindle reader.
Under the wholesale model, Amazon priced e-books at or even below cost in many cases in order to draw in customers who would then purchase other items from its online store. But the practice generated concern among publishers that their works were being devalued, and many were happy to sign on with Apple's agency model in order to create more price stability.
Analysts estimate that a return to the wholesale model could add $1 billion to Amazon's revenues this year given its commanding 65% share of the e-book market and the impact of discounted pricing on sales of other items in its store. Book sales make up only a small portion of Apple's revenue, with estimates pegging iBookstore sales at roughly $50 million annually, and the company is expected to see little impact from any pricing changes in the book market.