Steve Jobs Contacted Siri Just Three Weeks After App's Initial Launch, Disliked the Name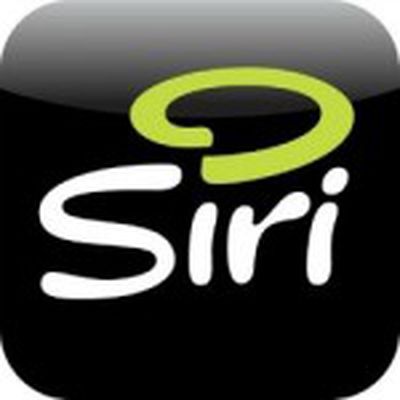 Network World reports on a keynote speech given in Chicago yesterday by Siri co-founder Dag Kittlaus in which he described some of the early developments that ultimately led to Apple acquiring the company and folding the technology into the iPhone 4S. According to Kittlaus, Steve Jobs personally contacted him just three weeks after Siri launched its iPhone app back in 2010 to set up a meeting that started their relationship.
And he wanted me to come over to his house the next day, and I did, and I spent 3 hours with him in front of his fireplace having this surreal conversation about the future.

And, you know, he talked about why Apple was going to win, and we talked about how Siri was doing. And he was very excited about the fact that.. you know, he was very interested in this area in general but, you know, they're patient, they don't jump on anything until they feel they can go after something new and he felt that we cracked it. So that was his attraction.
Kittlaus noted that Jobs initially wasn't enamored with the "Siri" name, but under persistent support from Kittlaus and with a failure to come up with an alternative he liked better, Jobs eventually decided to keep the name when the feature launched on the iPhone 4S last October.
Siri's iPhone app launched in February 2010, and Apple acquired the company less than three months later. Kittlaus worked at Apple until last October, when he left to pursue other opportunities and be closer to his family in Chicago.