NVIDIA Issues Leading Apple to Pursue Integrated Intel Graphics for Mid-Range Notebooks?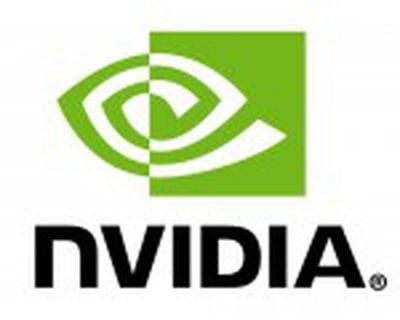 Following reports from late last year indicating that Apple would be switching back to NVIDIA for graphics chips in its next MacBook Pro update, SemiAccurate now reports that NVIDIA's issues with GPU production are apparently leading Apple to rely more heavily on Intel's integrated graphics.
Apple has reportedly been ordering beefed-up integrated graphics from Intel on its Ivy Bridge platform, a development the report claims would be pointless if the chipsets were to be paired with discrete graphics chips from NVIDIA.
Apple upped their SKUs from parts bearing awful Intel GPUs to variants with more of those awful shaders. Since those Ivy Bridge CPUs are going in to laptops that have a GPU, upping the shader count from 6 to 16 should be a waste, they will never be turned on.

If they are going to be turned on, that would mean that the discrete GPU in those machines is either going to be much higher spec'd, or it won't be there.
With NVIDIA struggling to produce even lower-end Kepler graphics chips, the report suggests that the latter option is more likely and expects that Apple may be bumping integrated-only graphics into the mid-range of its notebook lines. Integrated-only graphics have typically been reserved for Apple's 13-inch MacBook Pro form factor, which lacks the space necessary to also house a dedicated graphics chip.
Our analysis indicates that the lower end MacBooks will simply do without a GPU, the higher end parts will remain unchanged, and the middle ground will have some models with and some without a GPU instead of almost all with a discrete Nvidia GPU. Those without will make a much larger portion of the mix than they would have at this time last month, if there were any at all.
One other factor that may also be at play is rumors of a significant redesign of the MacBook Pro to yield a form factor more in line with that of the popular MacBook Air. A slimming down of the chassis may see Apple seeking to reduce size and power consumption in certain areas, requirements that may result in the company bringing lower-powered CPU and graphics options to its mid-range machines than might have otherwise been seen.