SemiAccurate
By MacRumors Staff
SemiAccurate Articles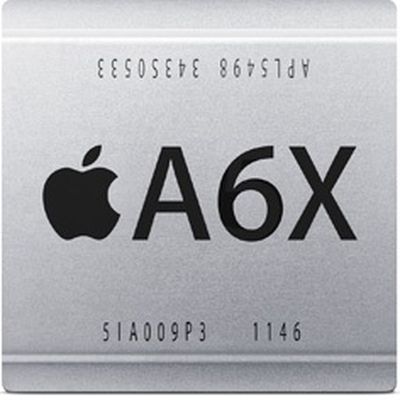 SemiAccurate reports that Apple is ramping up its efforts to control its own supply chain, seeking to produce its own chips and buying into a chip fabrication facility to accomplish that goal.Apple has just done something that SemiAccurate has been expecting for months and entered the fab industry. No we are not joking, Apple just bought into a fab, and not in a trivial way either.With the...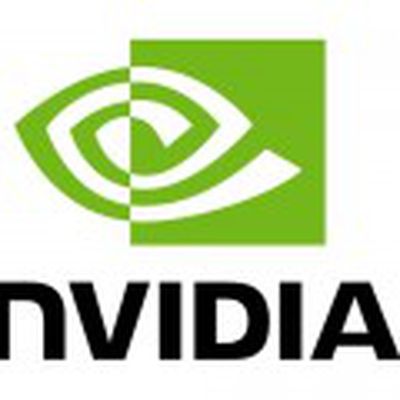 Following reports from late last year indicating that Apple would be switching back to NVIDIA for graphics chips in its next MacBook Pro update, SemiAccurate now reports that NVIDIA's issues with GPU production are apparently leading Apple to rely more heavily on Intel's integrated graphics. Apple has reportedly been ordering beefed-up integrated graphics from Intel on its Ivy Bridge...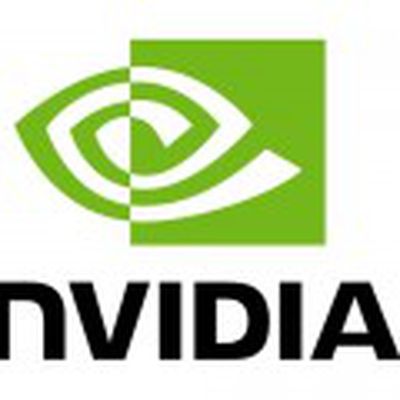 SemiAccurate reports that Apple will be transitioning back to NVIDIA from AMD as its graphics chip supplier for the next-generation MacBook Pro models offering discrete graphics. The move comes after Apple just recently completed a multi-year effort to switch its entire Mac lineup from NVIDIA to AMD.Yes, your read that right, Nvidia has won the next round of Macs, likely starting with the Ivy...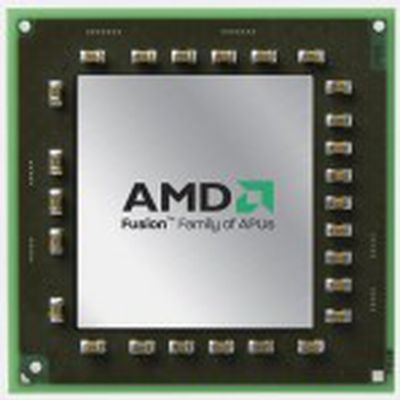 SemiAccurate claims that Apple had late stage AMD Llano based MacBook Air prototypes last spring and had been "on the verge of production". If you are wondering why the Air wasn't really revamped much this last time, it is because you are looking at plan B. Plan A was basically a low power Llano in an Air shell, and that would have been a really tasty machine.This AMD based design would...

SemiAccurate claims to have heard that Apple will be transitioning from Intel processors to ARM processors in the not too distant future. The short story is that Apple is moving the laptop line, and presumably desktops too, to ARM based chips as soon as possible.The site seems to believe that the transition will take place after ARM has moved to full 64-bit cores which won't likely be until at...