U.S. Mac Customers Continue to Wait for Updated Models as New iPad Launches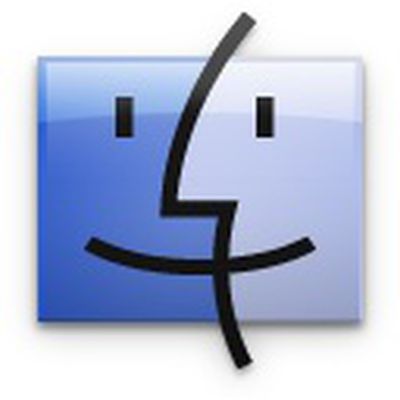 Last month, we reported on U.S. Mac sales data for the month of January as shared by Piper Jaffray analyst Gene Munster, who concluded that NPD's calculated year-over-year growth of 1% was somewhat soft but perhaps not out of line with expectations given the firm's historical understatement of Apple's growth. Measuring only U.S. sales, NPD's data does not account for Apple's strong growth in international markets, and Munster notes that last quarter Apple's Mac sales outpaced NPD projections by 14 percentage points.
In a new report out today, Munster shares data for February, with NPD seeing Mac sales up 4% year-over-year. The performance is slightly better than January's 1% number, but it still suggests that consumers are holding back on their purchases as they await updated Mac models. Even with Munster's adjustment of 14 percentage points, Apple's total Mac sales for the quarter would be exhibiting year-over-year growth of 18%, slightly below the 20% growth expected by Wall Street analysts for the entire quarter and not enough to make up for January's slow start.
Nevertheless, Munster believes that the data puts Apple in position to meet overall expectations with sales of 4.4-4.6 million Macs for the quarter.
We have analyzed domestic NPD retail data for the first 2 months of the March quarter, which is up 4% y/y. The early data appears soft on a y/y basis; however, last quarter actual Mac growth outpaced NPD by 14 percentage points. Net-net, we believe this early data suggests Mac sales in the range of 4.4m-4.6m, or 17%-22% y/y growth (we believe Street consensus is 4.5m, or +20% y/y, and we are also at 4.5m).
Whether or not Apple's Mac sales numbers for the March quarter meet expectations may depend on whether the company can squeeze out any product updates, such as a new Mac Pro, before the end of the month. The wait for Intel's Ivy Bridge platform may, however, keep updated models for most of Apple's products on the sidelines until next quarter. That development could leave a slight shortfall on the Mac side during the quarter, although pent-up demand could lead to a blockbuster June quarter for the company in that scenario.
Aside from Macs, Piper Jaffray continues to see strong iPhone sales during the current quarter, above Wall Street consensus, while iPod sales remain in-line with expectations as that product family continues to decline. On the iPad side, Munster believes that strong sales of the new iPad may drive upside for Apple, projecting first-day sales of at least one million units. Munster's projections on launch day sales of new Apple products have, however, generally been less than accurate when Apple has released such numbers.