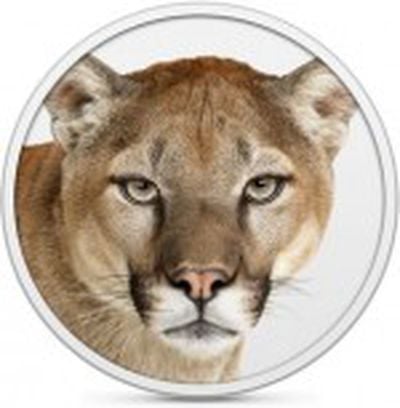 Cult of Mac points to a report from French site MacGeneration highlighting the system requirements for OS X Mountain Lion. Among those Macs currently compatible with OS X Lion, those with lower-end Intel GMA X3100 or GMA 950 integrated graphics will not be able to upgrade to Mountain Lion:
- Any Intel Core 2 Duo MacBook from late 2007 – late 2008 (Model Numbers: MB061*/B, MB062*/B, MB063*/B, MB402*/A MB403*/A MB404*/A, MB402*/B)

- The Mid-2007 Mac mini (Model Numbers: MB138*/A, MB139*/A)

- Late 2006 polycarbonate iMac (Model Number: MA710xx/A)

- The original early 2008 MacBook Air (Model Number: MB003LL/A)
Users of those older systems may still receive a few of Mountain Lion's enhancements such as with Apple's Safari 5.2 for Lion, but the vast majority of improvements will require a new machine with higher specs.
Update: At least one developer tells us he has been able to install Mountain Lion on a Late 2006 iMac and MacBook Pro without problems. So, the developer builds do not seem to enforce these restrictions.
Update 2: Systems using ATI's Radeon X1600 graphics will also be incompatible with OS X Mountain Lion.