iTunes Match Launches in 19 New Countries: Latin America, Baltics, Netherlands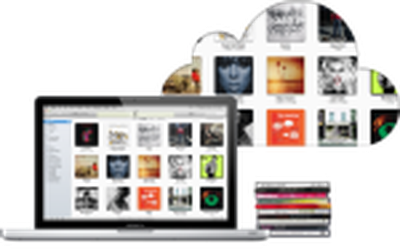 Earlier today, we noted that iTunes Match had begun going live in Netherlands, following last week's news of an agreement between Apple and Dutch copyright oversight group Buma/Stemra.
But as Apple now details on its iTunes Match availability page, the service actually launched in 19 new countries today, focusing on Latin America, the Baltic states, and the Netherlands.
The full list of new markets includes Argentina, Bolivia, Chile, Colombia, Costa Rica, Dominican Republic, Ecuador, El Salvador, Estonia, Guatemala, Honduras, Latvia, Lithuania, Netherlands, Nicaragua, Panama, Paraguay, Peru, and Venezuela.
Today's additions bring the total number of countries with iTunes Match availability to 37, with Estonia, Latvia, Lithuania, and the Netherlands also gaining iTunes in the Cloud compatibility with music and music videos for the first time.
The Latin American countries seeing iTunes Match debut today already had the iTunes in the Cloud functionality, which allows users to re-download purchased content any number of times to devices associated with their iTunes Store accounts.