China Unicom Offering Free iPhone 4S On Contract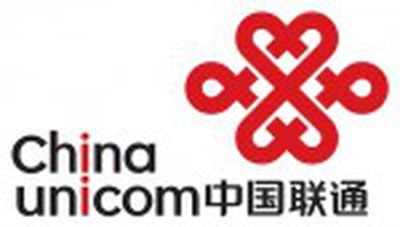 Earlier this week, Apple announced that it would be launching the iPhone 4S in 22 new countries on January 13, with China being the highest-profile debut in the group.
Bloomberg now reports that China Unicom, Apple's existing iPhone carrier partner in the country, has released details on pricing that include a free iPhone 4S for users subscribing to contracts coming in at as little as $45 per month.
China United Network Communications Group (CHTZ), the nation's second-largest wireless carrier, will give users an Apple Inc. (AAPL) iPhone 4S if they sign multiyear service contracts costing as little as 286 yuan ($45) a month.

The promotion starting Jan. 13 offers a 32-gigabyte model with a three-year plan, while a commitment to two years for a monthly fee of 386 yuan allows users to get the 16-gigabyte model, the company known as China Unicom said in a statement on its website yesterday.
Beyond the contract price levels required for a free iPhone 4S, China Unicom offers a complex series of service plans and term lengths that carry varying levels of subsidy for the iPhone 4S. Contracts are available in terms ranging from 1-3 years and begin at 66 yuan ($10) per month, with longer and more expensive contracts obviously carrying higher subsidies and thus lower device costs for consumers.
Full details on the China Unicom's contract options are available in Chinese in the company's press release.
Bloomberg notes that China Unicom previously offered similar pricing for the iPhone 4, but ended the practice due to the high subsidies cutting too much into the carrier's profitability. The carrier is continuing its efforts to rein in subsidies as it works to boost its smartphone customer base, but seems willing to make an exception for the iPhone 4S in hopes of winning away customers from other carriers.