Apple Reportedly Settles Multi-Touch Patent Lawsuit from Elan for $5 Million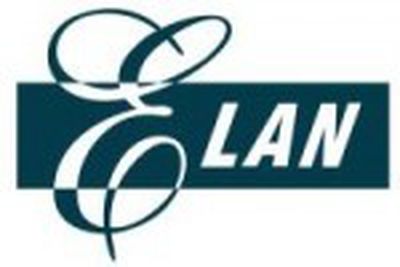 Reuters reports that Taiwanese company Elan Microelectronics has issued a statement announcing the settlement of a patent infringement dispute with Apple regarding multi-touch technology. According to Elan, Apple has agreed to pay $5 million and the two companies will cross-license certain patents to avoid future issues related to the intellectual property in question.
Elan Microelectronics Corp, a Taiwanese touch design company, said on Thursday that Apple Inc will pay $5 million as part of a settlement in a patent infringement case.

The statement said the two companies would also exchange authorizations to use each other's patents.
The patent dispute between the two companies dates back to 2009, when Elan sued Apple over alleged infringement of a patent related to the detection of multiple-finger input as on the company's iOS devices, notebooks, and several accessories. Apple had also counter-sued Elan in 2009 in an attempt to gain leverage in the dispute.
Elan turned to the U.S. International Trade Commission in 2010, seeking a ban on imports of Apple's products, but the ITC ruled in Apple's favor last year.