Google to Launch Siri Rival Soon?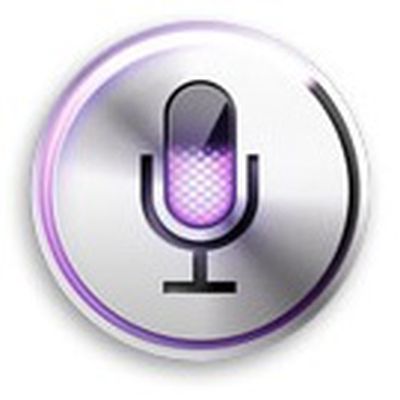 Apple's artificial intelligence agent Siri was one of the key new features in the iPhone 4S. The impressive system has generated a lot of publicity and has put voice recognition technologies back into the forefront. Many companies are expected to integrate more voice enabled applications in the coming year.
Google's Android has long had voice dictation and command capabilities, but the company seems to be stepping up their efforts in the coming months. AndroidandMe reports on a secret project codenamed Majel which is meant to be an evolution of Google's Voice Actions with the addition of natural language processing. This natural language processing is what gives Siri an edge over other simple voice recognition systems.
In a Slashgear interview with Matias Duarte, Google's Director of Android OS User Experience, they describe their approach which won't try to mimic Siri's attitude:
The metaphor I like to take is – if it's Star Wars, you have these robot personalities like C-3PO who runs around and he tries to do stuff for you, messes up and makes jokes, he's kind of a comic relief guy. Our approach is more like Star Trek, right, starship Enterprise; every piece of computing surface, everything is voice-aware. It's not that there's a personality, it doesn't have a name, it's just "Computer." And you can talk to it and you can touch it, you can interact with it at the same time as you talk with it. It's just another way to interface with the computer.
The codename "Majel" comes from Majel Barrett-Roddenberry who voiced the Federation Computer from Star Trek.