Apple Hires UI Designer Who Helped Mock Up Leaked Siri Design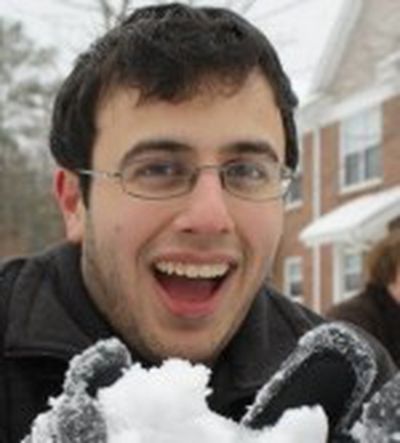 University of Georgia student and user interface concept designer Jan-Michael Cart has officially announced on his new blog that he is headed to Cupertino to take a seven-month internship with Apple. Cart has gained some fame in the Apple rumor community for his ideas and concept mockups for potential iOS and Lion feature additions and enhancements.
And like that, my time has come — I am now a member of the Apple community. I will still update my website with random small portfolio additions. I will also open up the blog portion of my website to document my day-to-day happenings in Cupertino. Stay tuned!
Notably, MacRumors and Cart worked together earlier this year to create a video mockup of the "Assistant" feature for iOS that appeared a week later in the iPhone 4S as Siri. Working from our information received from a source with direct knowledge of Siri, Cart created a remarkably accurate depiction of how Siri would function.
While Cart's hiring by Apple may be a surprise to some given his role in leaking the design of Siri ahead of its public revelation, this is not the first time that Apple has drawn from what might be considered the fringes of the iOS community from Apple's point-of-view. Notably, Apple previously offered internships to
Peter Hajas
, developer of the jailbreak tool MobileNotifier, and
Nicholas Allegra
, better known as jailbreak expert Comex.
Other examples of Cart's user interface design concepts and work can be seen on his YouTube account.