Peter Oppenheimer Serving as Interim Head of Apple's Retail Division?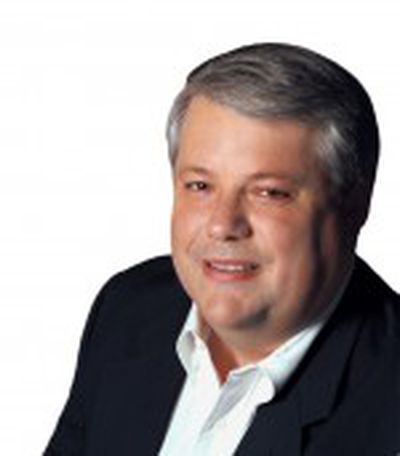 With Apple still searching for a new head of retail operations in the wake of Ron Johnson's departure to become CEO of department store chain J.C. Penney, 9 to 5 Mac claims that Apple Chief Financial Officer Peter Oppenheimer is overseeing the division on an interim basis.
Oppenheimer, a financial guru has been put in charge of Apple's retail operations according to sources familiar with the search for Ron Johnson's successor. Oppenheimer is obviously an interim leader with a lack of retail experience, but his executive leadership experience is enough to give orders to his new troops: [Jerry] McDougal, [Bob] Bridger, and [Steve] Cano – who have immense retail experience. Oppenheimer won't stay retail chief forever, and is simply holding the spot until the new Senior Vice President of Retail is selected. Oppenheimer's title at Apple has not changed from Senior Vice President and CFO, he has just gained the new responsibility of the Apple retail division for the time being.
A report from last month claimed that Steve Cano had been selected to assume Johnson's former role as head of retail. Apple quickly denied the report, however, noting that the search for Johnson's successor was still ongoing.
Oppenheimer has been at Apple since 1996, and took the reins as Chief Financial Officer in 2004.
Today's grand opening of the company's new Grand Central Terminal store is the first major store opening since Johnson's departure as of November 1st. Obviously the store's development was nearly complete by the time Johnson left the company, and there are a number of key executives within Apple's retail division keeping things running, but it appears that Apple has turned to Oppenheimer's expertise in financial issues to steady things until a new retail chief can be brought on board.
Apple has made a few changes to its leadership team since Tim Cook became CEO in late August, with Johnson's departure being the most significant move remaining unsettled. In another change, Eddy Cue was elevated to the senior vice president level as his role has expanded to oversee the iTunes Store, App Store, iBookstore, iCloud, and iAd. The company is also looking to fill vacancies in other executive positions at slightly lower rungs, including head of government sales Ron Police, who has reportedly left the company.