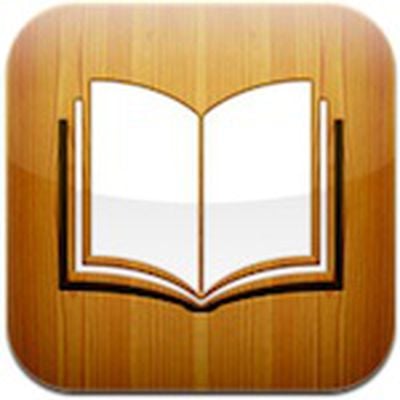 The Wall Street Journal reports that the U.S. Department of Justice has for the first time publicly confirmed that it is conducting an antitrust investigation of the e-book industry, joining yesterday's announcement of a similar probe by the European Commission.
The U.S. Justice Department confirmed Wednesday that it is conducting an antitrust investigation into the pricing of electronic books, the latest antitrust watchdog to probe whether there was improper collusion by publishers and Apple Inc. to prevent discounting.

At a congressional hearing, Sharis Pozen, the Justice Department's acting antitrust chief, said: "We are also investigating the electronic book industry, along with the European Commission and the states attorneys general."
The attorney general of Connecticut was first to launch a probe into the issue last year in the wake of the launch of Apple's iBookstore.
Regulators are interested in examining the potential antitrust implications of the agency pricing model championed by Apple in which publishers control book pricing and retailers receive a commission (30% in Apple's case) based on the sales price. Publishers had previously sold books for set wholesale prices with retailers allowed to set retail pricing, but with Apple pushing the agency model, other major retailers such as Amazon have also signed on and remade the book pricing landscape as e-books have become increasingly popular.