Shared Data Plans Likely Coming to Verizon in 2012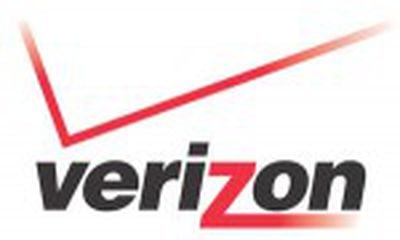 Fierce Wireless reports on comments from Verizon CEO Lowell McAdam in which he acknowledges that the carrier is planning on rolling out shared data plans in 2012.
Depending on how the sharing is implemented, the carrier could allow a single customer with multiple devices such as iPhone and a 3G iPad to draw from a single data monthly allotment rather than requiring separate data plans for each device. Shared data could also show up in family plans, where multiple family members could pull data from a single allotment much as they can today with voice minutes.
McAdam said that customers who are dealing with four or five screens--smartphones, tablets and USB modems for laptops and the like--do not want to pay for all of those devices on separate bills, and neither does Verizon. "I think in 2012 we will see it," McAdam said at the UBS Global Media and Communications Conference. "We have been working on this for a couple of years. Getting to one bill and getting to account-level pricing is our goal."
European carriers have led the way in data allotment sharing with iPhone and iPad plans, and Verizon and AT&T had previously disclosed that they too are working on such offerings but had not offered any timeline for introducing such plans.