Sprint Touts Unlimited Data in New iPhone Ad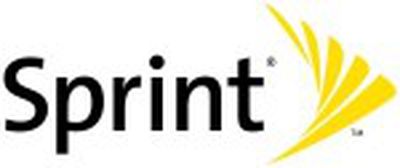 Sprint has released a new television commercial for the iPhone, pushing its unlimited data plan as an advantage over its rivals.
There are over half a million apps and counting on the iPhone. Apps that can take you anywhere, do anything. You might say there's no limit to what this amazing device can do. So the question to ask is, "Why would anyone want to limit the iPhone?" We don't.

Truly unlimited data for you iPhone...only from Sprint.
The ad does not specifically promote the iPhone 4S, with the carrier instead opting to focus on the generic iPhone line given that it offers both the iPhone 4S and the new 8 GB iPhone 4 that serves as a low-end option priced at $99 on contract.
Both AT&T and Verizon initially offered unlimited data plans for the iPhone but have since transitioned to tiered plans, although customers on those carriers who had previously signed up for unlimited plans have been allowed to keep them.