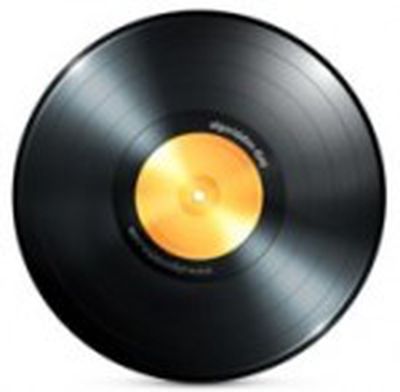 Algoriddim has released the latest version of its well-regarded DJing software djay for Mac. The software allows DJ's, both amateur and professional, to perform and record music sessions via a number of unique and easy-to-use features.
Perhaps the largest new feature in version 4 is Harmonic Match. Djay analyzes the entire iTunes Library detecting musical key for each song, allowing the software to match up songs of the same key for seamless transitions.
Djay also includes a number of real-time audio effects, fully analyzed waveforms, auto-syncing to match BPM between songs, iCloud integration for sharing cue points and other metadata between Djay for Mac, iPad, or iPhone, and supports a number of third-party accessories.
djay for Mac continues to build upon algoriddim's philosophy of creating accessible DJ tools for all users. Pros and beginners alike will find new features, such as Harmonic Match™ and enhanced audio FX, significantly improve the experience of mixing music on the Mac. With the introduction of the new visual key match wheel, djay automatically registers a song's key and matches it to songs of the same key within an iTunes music library. This first-of-its-kind integration of harmonic mixing capabilities enables easy mashups that are pitch-perfect.
Djay for Mac is normally $49.99, but is on sale on the Mac App Store for $19.99 for a limited time. [Direct Link]