Work on iOS 5 Battery Issues Continues with Customer Testing, Internal Support Notices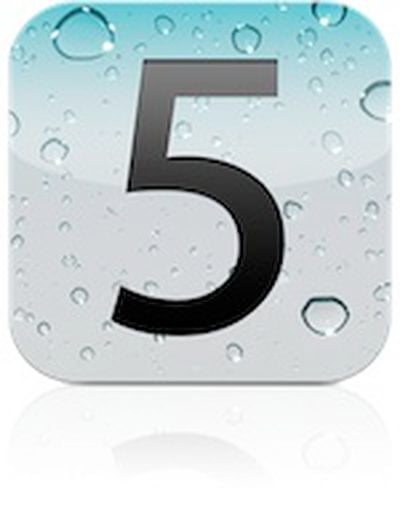 Last week, Apple confirmed that some iOS 5 users are experiencing battery life issues on their devices due to some bugs in the operating system, issues that Apple is working to address with iOS 5.0.1 currently in developer testing.
9to5Mac reports that Apple has now expanded its testing to include some of those users who have reported problems with their devices, reaching out to them through Apple's invitation-only customer seeding program.
Apple invites you to participate in a software seeding project. We have selected you, based on a referral from AppleCare for participation in our program, to assist us in testing an upcoming iOS 5 Software Update. Please follow the directions below to complete the invitation process.
Apple is also apparently notifying its retail store support staff of the battery issues, instructing them to encourage customers to hang on for "a few weeks" until the software update is ready for release. Under the notice, support staff should not offer replacement handsets for battery life issues at this time unless potential hardware defects are found.
A small number of customers have reported lower than expected battery life on iOS 5 devices. If you are helping one of those customers, follow standard procedure to rule out any hardware issues with the device. If no hardware issues are found, let the customer know that Apple has found a few bugs in iOS 5 affecting battery life and Apple will release a software update to address those in a few weeks.
In addition to the battery life issues, iOS 5.0.1 is also including several other fixes and enhancements, including multitasking gestures for the original iPad, bug fixes for Documents in the Cloud, improved voice recognition for Australian users, and security enhancements.