Steve Jobs Organized Apple to Give Jony Ive Complete Operational Freedom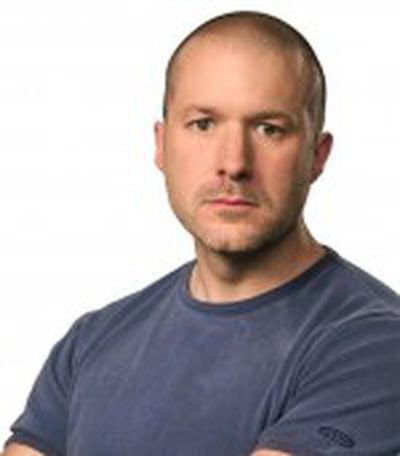 Yesterday, we highlighted an Associated Press report on Walter Isaacson's forthcoming Steve Jobs biography addressing Jobs' views on Android being a "stolen product" and his commitment to "destroy" the platform at all costs.
The report contains a number of other tidbits from the book, but one other interesting one that has been gaining some attention is Jobs' disclosure that Apple design chief Jony Ive has nearly complete freedom to do as he sees fit, an organizational structure purposely set up by Jobs.
He called Jonathan Ive, Apple's design chief, his "spiritual partner" at Apple. He told Isaacson that Ive had "more operation power" at Apple than anyone besides Jobs himself -- that there's no one at the company who can tell Ive what to do. That, says Jobs, is "the way I set it up."
Ive, Apple's Senior Vice President for Industrial Design, has been at Apple for nearly twenty years, the last fifteen of those as design chief. In his role, he has been responsible for essentially all of the iconic product designs that have come out of the company over that time. At the end of Jobs' tenure as CEO earlier this year, Ive was one of seven senior vice presidents at Apple to report directly to Jobs.
Ive's team is said to operate out of a secretive high-tech lab on Apple's campus where he is given ultimate flexibility in his work, a standing earned through his team's creation of numerous iconic products and a plethora of design awards. And while Ive's design work ultimately must mesh with the hardware requirements coming out of Apple's engineering groups under Bob Mansfield, it's clear from Jobs' comments that Ive is free to pursue his own design solutions for Apple products. That freedom ultimately helps to guard against a watering-down effect that could occur if his designs were subject to the approval of and revision by others in the company.