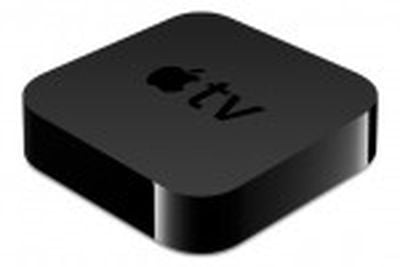 Less than a week after releasing a significant 4.4 software update for the second-generation Apple TV, Apple has now released a 4.4.1 bug fix update for the device.
According to Apple's release notes, the update addresses an issue affecting a "small number" of units to have to connect to iTunes.
Software update: Addresses an issue that required a small number of Apple TV units to be connected to iTunes in order to complete the update.
The previous 4.4 software update had added a number of new features, including AirPlay video mirroring, Photo Stream support, movie trailers, and video content from the National Hockey League and The Wall Street Journal.
Update: Some users in our forums and elsewhere are reporting that the update has "bricked" their Apple TV units, requiring that they be connected to iTunes and restored. The update appears to have temporarily been pulled, but users should be careful in applying it when it is available.
(Thanks, Seth!)
Update 2: Apple has re-released the Apple TV 4.4.1 update, presumably addressing the issue users were experiencing with the initial version.