Wrap-Up of Apple's iOS 5 and iCloud Launch Day
It's been an extremely busy day of software releases for Apple as the company has rolled out updates across all of its platforms to support iOS 5 and iCloud. To help summarize the events of today, we've put together this wrap-up to highlight the myriad of releases.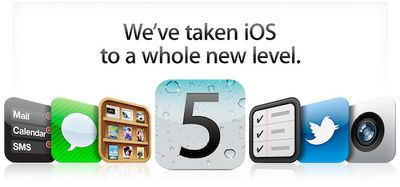 Apple Releases iOS 5 with Notification Center, iMessage, Twitter, and More
The highlight of the day was the release of iOS 5, bringing over 200 new features to Apple's recent iOS devices. While many of the features have been extensively profiled over the past few months as Apple has highlighted iOS 5 several times in presentations and developers have had their hands on the release for quite some time, the new operating system is finally in the hands of the public for use on a variety of devices.
For those interested in taking another look at the new features in iOS 5, TiPb has put together an extensive walkthrough full of details and screenshots.
Some users have been experiencing difficulties with upgrading to iOS 5, as Apple's servers have been slammed by heavy demand for the new release. The situation appears to be improving, however, and users should begin to have more luck getting through.
Other iOS-related releases making an appearance today include:
- Send Real Greeting Cards With Apple's New Cards App
- Apple Releases 'iTunes Movie Trailers' App for iOS
- Apple Launches Store for Text Message/Alert Tones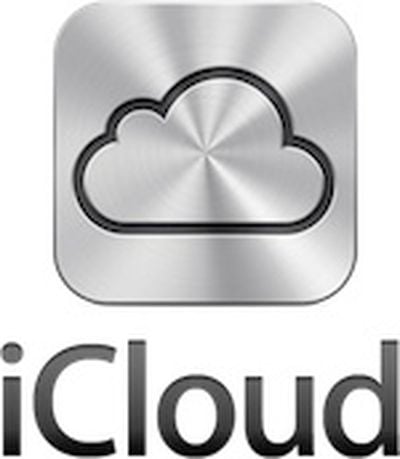 iCloud and Migration from MobileMe Services Now Live
The other major piece of today's launches is iCloud, Apple's new service for syncing and pushing content across devices. The extensive level of integration has driven the massive number of software releases today, as Apple has updated numerous software offerings to be compatible with the new service.
Headlining the iCloud compatibility releases is OS X 10.7.2, which brings iCloud support and a number of other fixes and enhancements, as well as bundling Safari 5.1.1, which itself brings a host of improvements.
Additional iCloud-focused releases for today include:
- Apple Releases Aperture 3.2 with Compatibility for iOS 5 and iCloud
- Apple Updates iMovie and iWork for iOS, Remote, Find My iPhone Apps
- Apple Releases iPhoto 9.2
Not to be left out, Apple also released a software update for the Apple TV, adding support for the Photo Stream feature of iCloud as well as a number of other improvements including live NHL games and video from The Wall Street Journal.
All of today's software releases are of course leading up to Friday's official launch of the iPhone 4S in the United States and several other countries around the world. With shipments underway and a few lucky customers having already received their orders, users with pre-orders are eagerly awaiting delivery of the iPhone 4S while others are making plans to camp out at their local Apple retail stores to try to obtain one first thing Friday morning.