An Extensive List of Things You Can Say to Siri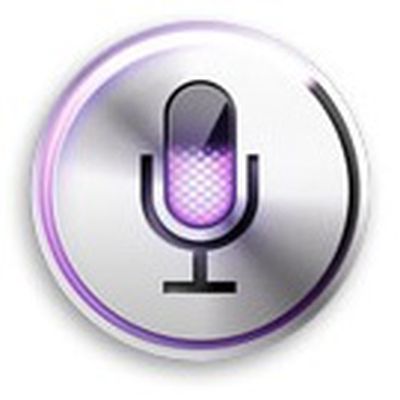 TUAW publishes an extensive list of phrases that the new Siri personal assistant functionality for the iPhone 4S is capable of understanding. The list, broken down into categories, outlines the various types of information and tasks Siri can deal with and provides some interesting insight into how users can help Siri learn to understand their requests.
For example, several demonstrations of Siri have included users referring to other people by their relationships (wife, dad, etc.) rather than by name. Informing Siri of those relationships is as easy as telling the system what they are, and Siri will remember those associations from that point on. Example voice input using relationships includes:
- My mom is Susan Park
- Michael Manning is my brother
- Call my brother at work
Another interesting and flexible use of Siri is in the creation of notes, a feature that allows users to make records of a wide range of content on their devices.
Creating and finding notes

- Note that I spent $12 on lunch
- Note: check out that new Alicia Keys album
- Find my restaurant note
- Create a reading list note
- Add Tom Sawyer to my reading list note
And while the example phrases show how users can make requests of and provide information to Siri, the examples are just that – examples. As demonstrated yesterday, Siri is capable of understanding natural language, allowing users to ask essentially the same question in a number of ways without needing to employ specific syntax.


Siri's example input phrases are broken down into the following categories:
- Address Book: Querying Contacts, Finding Contacts, Relationships
- Calendars: Adding Events, Changing Events, Asking About Events
- Alarms: Setting Alarms, Checking the Clock, Using a Timer
- Email: Sending Messages, Checking Messages, Responding to Messages
- Friends: Checking Up on Friends
- Maps: Directions, Local Businesses
- Messages: Sending Texts, Reading Texts, Replying to Texts
- Music: Playback
- Notes: Creating and Finding Notes
- Phone: Phone Calls
- Reminders: Requesting Reminders
- Stocks: Checking Stocks
The full list of example phrases is included at TUAW, but Siri's capabilities extend even beyond the items included on the list, as evidenced by demonstrations of Siri searching the Internet, Wikipedia, and Wolfram Alpha for specific information.