French Newspapers Teaming Up in Digital Content Negotiations with Apple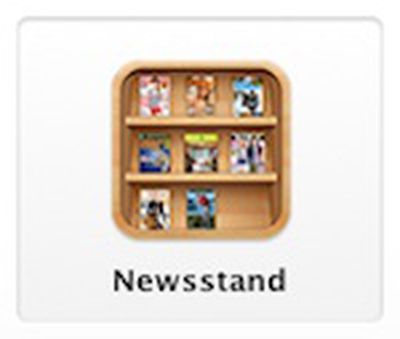 With Apple set to broaden access to digital subscription content with the debut of its prominent Newsstand feature in iOS 5, Reuters reports that a group of major French newspapers are banding together to strengthen their positions in negotiating with Apple over digital distribution.
The bid by eight publications, including newspaper Le Figaro and sports daily L'Equipe, is the latest sign of growing disillusionment among some global publishers over what they consider Apple's rigid terms and high commission of 30 percent.

[...]

They are also negotiating with Apple as a collective, and will not sell their products on Apple's own kiosk, dubbed the Newsstand, set to launch next month, without key concessions.
The report notes that media companies have already made some headway in resisting Apple's demands, with Apple backing off on its pricing demands for in-app purchases and subscriptions earlier this year. Prominent business newspaper Financial Times has also made a stand by pulling its iOS application and utilizing a well-regarded web app to offer its content without being subject to Apple's rules.
Le Figaro executive Pascale Pouquet said the French publications were still in talks with Apple over whether it would accept the changes to the kiosk, but insisted that the papers would not fold on their key demands such as a reduction in the 30 percent commission and access to the customer data.

"We'll have to be ready to accept to lose some sales if we cannot come to terms with Apple," he said. "But sometimes it's better to cut off a finger than to sever the whole arm."
The publications have come to terms with Google to sell their content for Android, with Google charging only a 10% commission on sales and allowing publishers to have control over pricing and customer data collection.
Apple has been firm in its stance regarding a 30% commission as has become standard for many types of content on the iOS platform, and has insisted on users retaining control over whether their personal information is shared with the publications.