TSMC's 'Rush Orders' Presumably Fueling Broadcom Part Supplies for iPhone 5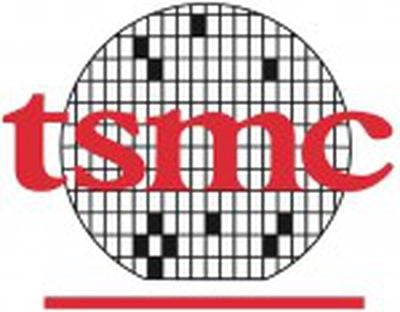 Bloomberg reports that Taiwan Semiconductor Manufacturing Company (TSMC) has announced a spike in third quarter sales fueled by recent "rush orders", with industry experts suggesting that the demand is almost certainly coming from Broadcom as it fills orders for components of Apple's iPhone 5.
Taiwan Semiconductor Manufacturing Co., Broadcom's biggest supplier, last week said third-quarter sales would exceed earlier forecasts because of rush orders from an unnamed customer. Other large Taiwan Semiconductor clients have disclosed disappointing results, suggesting that the customer was probably Broadcom, rushing to meet demand from Apple, according to a supply-chain analysis by Bloomberg.

"Broadcom is the largest link between Apple and Taiwan Semiconductor," said Richard Davenport, a Bloomberg supply chain analyst, in a report. "Broadcom appears to be a likely candidate for Taiwan Semiconductor's rush orders."
Broadcom has historically provided the Wi-Fi/Bluetooth chip for Apple's iPhone products. It also provides a GPS chip for the GSM iPhone 4, but the need for that chip was eliminated in the CDMA iPhone 4, where the MDM6600 baseband chip from Qualcomm provides integrated GPS control circuitry.
The report notes that these rush orders for the parts presumed to be for Broadcom and Apple indicate that manufacturers are trying to make up for shortages of an existing component in the supply chain rather rolling out a new part. One analyst reasons that Broadcom should have anticipated the demand for its chips for the iPhone 5 and thus the rush order may not be for Apple, but it is possible that Apple is still seeking to boost production of the device as it anticipates strong early sales.