Apple Tabs TSMC for A6 and A7 Processors for Future iOS Devices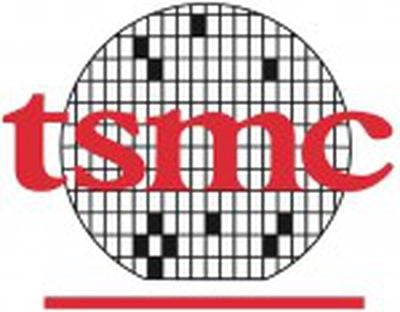 Rumors dating back as far as March have suggested that Apple has been looking to work with Taiwan Semiconductor Manufacturing Company (TSMC) for production of Apple's series of custom system-on-a-chip packages used in its iOS devices. Those rumors have firmed up over time, with TSMC reportedly having begun trial production of Apple's next-generation A6 chip using a new 28-nm process, down from the 40-nm process used in the current A5 chip.
Digitimes now reports that Apple's deal with TSMC may be even more extensive than first thought, extending beyond the A6 to the following generation, which would presumably be called the A7. The A7 would seem to see a further die shrink, with TSMC working toward developing a 20-nm process for the A7.
Apple has recently signed a foundry partnership agreement with Taiwan Semiconductor Manufacturing Company (TSMC), industry sources have claimed. Under the terms of the agreement, TSMC will apply its 28nm and 20nm process technologies to produce Apple's next-generation CPUs, according to the sources.

[...]

TSMC is believed to have quietly secured Apple's contract, and even succeeded in extending the deal to cover the manufacture for the A6's successor, the sources said.
Samsung has been Apple's exclusive supplier for its custom A4 and A5 chips, but TSMC has aggressively pursued Apple's business with commitments to move the technology rapidly forward, also offering Apple the opportunity to shift production away from Samsung, which has become a fierce adversary in the smartphone and tablet market with its own Android-based products. Apple and Samsung are currently locked in a wide-ranging intellectual property dispute involving numerous lawsuits around the world.