Apple Expanding New York City Office Space Targeting iAd and Business Projects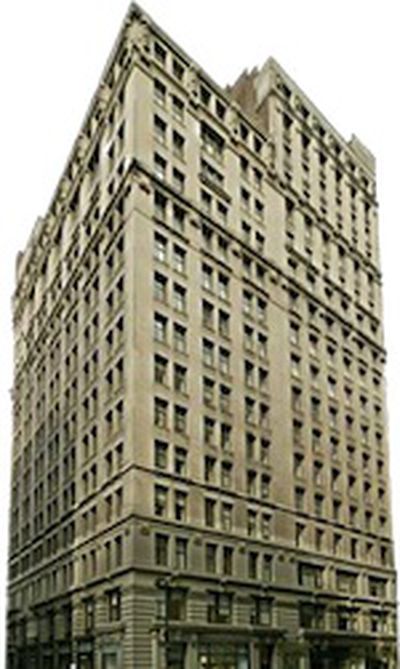 The New York Post reports that Apple has signed a lease for 45,000 square feet of space in a Fifth Avenue office building in New York City near Union Square. The company has been running its iAd program out of a 10,000 square-foot space in the building on a short-term lease, but is significantly expanding its presence there with the new long-term lease.
According to Business Insider, the larger space will be used not only for the iAd team but also corporate-level efforts focused on "new business projects".
Apple already leased a 10,000 square-foot chunk of the Kaufman building back in January for the iAd group, and now it is taking a bigger chunk of the building for its first executive office in NYC.

Apple will use the space to launch new business projects. The office will look and feel like the retail stores with an all-white lobby, sleek elevators and LED lights.
Apple is also said to retain options on other floors in the building.
Apple's iAd initiative has been somewhat slower to take off than many would have liked and may be entering a period of flux as Quattro Wireless founder Andy Miller, who joined Apple as a vice president to lead the iAd team when Apple acquired Quattro last year, is reportedly leaving the company to join a venture capital firm.