ITC Rules For Apple in HTC Patent Case [Updated]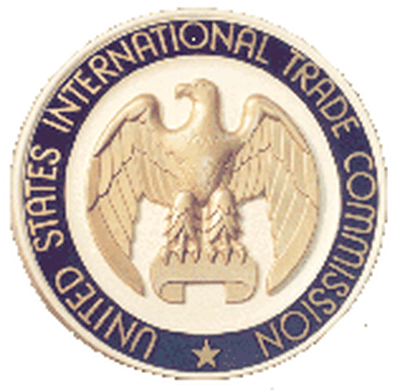 A judge with the US International Trade Commission ruled today that HTC violated two of Apple's patents in a year-long case filed last March. Apple had accused HTC of violating 20 of its patents, and filed a second complaint this week, claiming infringement of five more patents. HTC has said it will appeal the decision.
When it initially filed the lawsuit, Apple CEO Steve Jobs explained why it was taking legal action:

We can sit by and watch competitors steal our patented inventions, or we can do something about it. We've decided to do something about it. We think competition is healthy, but competitors should create their own original technology, not steal ours.
If HTC's appeal fails, it will be required to settle with Apple over the patents. However, FOSS Patents' Florian Mueller notes the ITC decision could be very bad for Android, if Apple refuses to settle:

Depending on which two patents HTC infringes and on whether the Commission affirms the ALJ's decision, this could in a worst-case scenario result in a shutdown of many or even all Android-based HTC products in the U.S. market. In a less extreme scenario, HTC might have to remove certain functionality from its products, and that could result in a significant degradation of the user experience and quality of those devices.
Mueller notes that Apple has two ITC complaints and three federal lawsuits currently in motion against HTC, with 16 other patents in question aside from the ones in today's decision.
The United States International Trade Commission is an independent federal agency that, among other things, adjudicates cases involving imports that allegedly infringe intellectual property rights." It has the power, in rare cases, to ban infringing products from the country entirely.
Update: These are the two patents the judge feels are being infringed:
- U.S. Patent No. 5,946,647 on a "system and method causes a computer to detect and perform actions on structures identified in computer data."
- U.S. Patent No. 6,343,263 on a "data transmission system having a real-time data engine for processing isochronous streams of data includes an interface device that provides a physical and logical connection of a computer to any one or more of a variety of different types of data networks."
Both of these patents are at issue in the lawsuits between Apple and Motorola as well.