Still Waiting for Mac Pro Updates, Suitable Intel Processors Due in Q4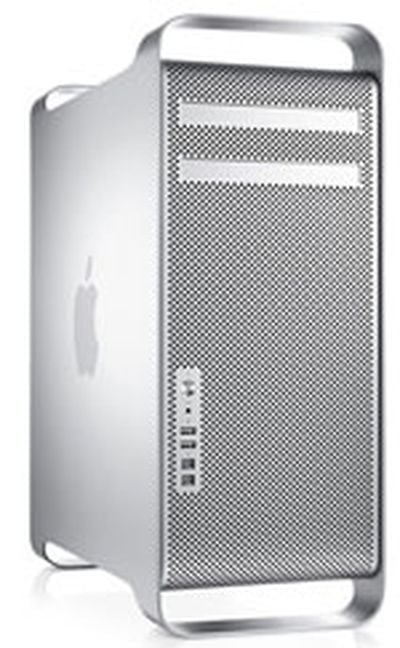 After a flurry of new releases this past month, the one Mac that Apple has continued to neglect is the Mac Pro. The last credible date we received was for early August, though CNet's Brian Tong now acknowledges that the information didn't pan out.
For many, an August release would actually have been the surprise, as Intel has yet to ship Mac Pro-suitable Sandy Bridge processors. There had been some hope that Apple would receive these processors early from Intel, but clearly not quite this early.
Still, Apple's Mac Pro is presently the only Mac without the new Thunderbolt port that Apple and Intel introduced earlier this year. Apple's Mac Pro has had relatively infrequent updates over the past few years with the last update taking place over a year ago.
Apple has certainly placed an emphasis on their notebook line, reflecting the ongoing trends towards mobile computing. Apple's notebook sales have steadily become a larger percentage of their total Mac sales.

Our last check with resellers reported no change in Mac Pro stock availability that might have suggested an imminent update.
As for Intel, the Sandy Bridge-E processor that is expected to be used in the Mac Pro had been rumored to be released even as late as 2012, but the latest leaks have pinpointed a Q4 2011 release. Donanimhaber posts the following release timetable from Intel:


The yellow box denotes the Sandy Bridge-E class of processors that we are waiting for with Xeon versions likely shipping at the same time. According to this slide, the Mac Pro suitable processors will first launch in Q4 2011. Apple's new Mac Pro is likely to follow.