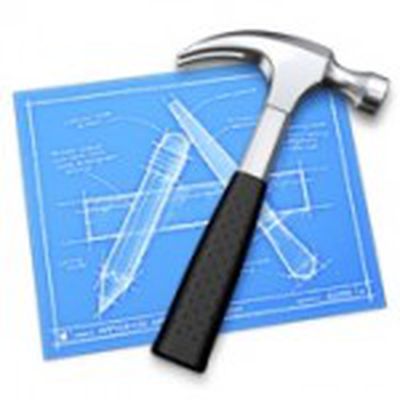 Users looking to install the free Xcode 4.1 developer tools for OS X Lion released last month have been running into an issue that has caused difficulties with the installation process. During the installation process, users are prompted to quit iTunes if it is running, but the alert does not disappear even after iTunes has been quit and the installation remains stalled.
In Apple's support document on the issue, the company notes that users also need to quit the iTunesHelper process, which can be found in and exited from the Activity Monitor utility. Once iTunesHelper has been quit, the installation proceeds normally.
Apple today addressed that confusing behavior with the release of Xcode 4.1.1 through the Mac App Store, a small delta update that removes the installation alert that has been causing problems for users. Users who have already successfully installed Xcode 4.1 do not need to install the updated version.
What's New in Version 4.1.1

This is a delta update to Install Xcode.app that fixes the "Installation Alert" to quit iTunes. You do not need to re-run the installer if you already have Xcode 4.1 for Lion successfully installed, as the included tools are unchanged in this update.
Xcode 4.1.1 remains a free download in the Mac App Store, but does require OS X Lion.