iPhone 5 Actually Launching in October, Not September?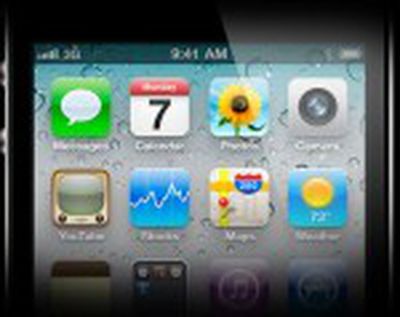 AllThingsD offers some disappointing news for those waiting for an iPhone 5. According to the site, Apple won't be launching the iPhone 5 in September as rumored. Instead, the iPhone 5 will launch in October, according to "a source familiar with Apple's plans".
So, when can we expect the company to uncrate the iPhone 5?
"October," the source said, while declining to offer a hard launch date. Other sources said it will be later in the month rather than earlier.
There are no other details about the specs, and they suggest it could end up launching late in October.
AllThingsD tends to be well connected with industry sources, so there is reason to believe their rumors. It still seems possible that Apple may pre-announce the iPhone 5 for some small period. Historically, Apple has held their fall media event in September.