iPad Edition of The New Yorker Has 100,000 Readers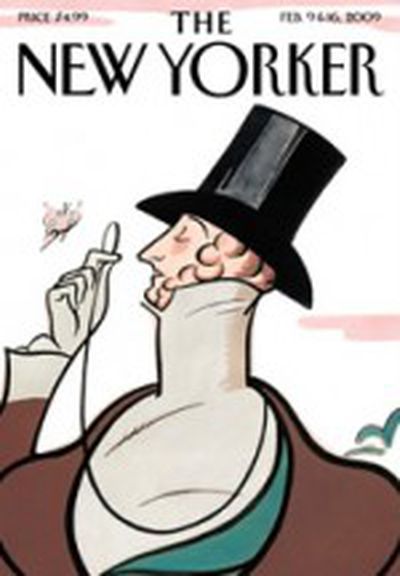 The first subscriber numbers for Condé Nast's iPad experiment are out, and The New Yorker has 100,000 readers, according to the New York Times:

Offering the first detailed glimpse into iPad magazine sales since subscriptions became available in the spring, The New Yorker said that it now had 100,000 iPad readers, including about 20,000 people who bought subscriptions at $59.99 a year.

Additionally, more than 75,000 people have taken advantage of the magazine's offer to allow print subscribers to download the app free. Several thousand more people, on average, buy single issues for $4.99 each week.
The article's numbers are a little confusing, mostly because of the word "additionally", but here's how we see it breaking down:
- 75,000 readers who already subscribe to the New Yorker print edition.
- 20,000 readers who subscribe to the annual iPad-only edition for $59.99/year.
- 5,000 readers who buy individual issues for $4.99/week.
The New Yorker's reader count is the highest of any of Condé's iPad titles, which includes tech-savvy Wired magazine. The New Yorker has more than 1 million print subscribers.
All the Condé Nast titles are available via in-app subscription, with Apple taking 30% of sales. Apple has collected approximately $360,000 from The New Yorker's 20,000 annual subscribers.
Condé reported today that it has 242,000 digital readers (PDF) across all its titles, with 106,000 of those being new readers without print subscriptions.