First Look Video of iCloud.com Beta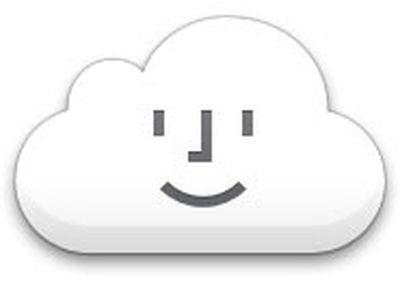 Apple launched its iCloud.com beta tonight. The beta is intended for developers to test their iCloud syncing functionality, though there has been some confusion about who exactly had access. Early on, it seemed that Apple inadvertently allowed access to more than just developers, but we now hear that Apple has started shutting out these non-developer users.
iCloud is Apple's upcoming syncing and storage service for both iOS 5 and OS X Lion. iCloud (the service) stores your music, photos, apps, calendars, documents and keeps it in sync across multiple devices. iCloud.com (the website) represents Apple's MobileMe website replacement that gives users online access to their Calendar, Email, Address Book, Find My Phone and iWork data. The entire interface borrows heavily from iOS and Lion and incorporates many nice graphical flourishes and animations.
This quick walkthrough video by helpfulmactips2010 shows the different pieces in place:
Apple has also revealed the
pricing
for additional iCloud storage. iCloud comes with 5GB of free storage, and the additional pricing is as follows:
• 10GB Additional, $20/year
• 20GB Additional, $40/year
• 50GB Additional, $100/year
Apple has said that purchased music, apps, and books, as well as Photo Stream, don't count against your free 5GB storage.
Much more about iCloud should be revealed as the launch nears. Apple has promised that iCloud will launch this fall alongside iOS 5. OS X Lion will also need an update to fully support iCloud.