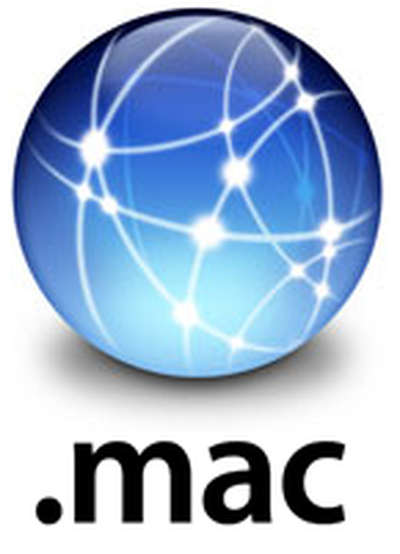 Old school Apple-fan Thomas Brand has used Apple's cloud services -- iTools, then .Mac, then MobileMe, and soon iCloud -- for nearly 10 years. He says the most important part of the service was the identity that came with having an @Mac.com email address -- a way to differentiate from the @hotmail.com and @yahoo.com email accounts of the world.
Brand points out that even though there were free alternatives to MobileMe, "the big difference between MobileMe and the free competition is the respect a paying customer is provided."

Google's users are never their customers. Google's customers are advertisers. When you trust your online identity to Google, Microsoft, and Yahoo! you are trusting their customers, the advertisers, stay interested in you. I would rather pay for trust, then base my online identity on the profitability of click-through ads.

MobileMe is becoming a free service once again, but Apple customer's will continue to be its users. iCloud the replacement for MobileMe is going to remain exclusive to users of Apple's products. Apple is positioning iCloud as a feature that comes with its hardware, the price of which secures iCloud's revenue model, and its immediate future. Nothing is certain in web services, but at least with iCloud's model of syncing you control the data locally on your own machine at all times. If there is a lesson in why I pay for MobileMe it is to purchase what you feel is valuable but control what you value most. I hope Apple continues to offer online services that allow me to do just that.
iCloud isn't exactly free -- the price is just built into the products that you're already buying.
In its Q3 earnings call, Apple revealed that it was going to defer revenue from iPhone, iPad, iPod Touch, and Mac purchases to cover the cost of access to iCloud. Apple has determined that the value of iCloud access is $16 for iPhone and iPad purchases, $11 for iPod Touch, and $22 for Mac (though that includes possible feature additions to Lion as well) and will recognize that value over two years to cover its costs.